Pemba Project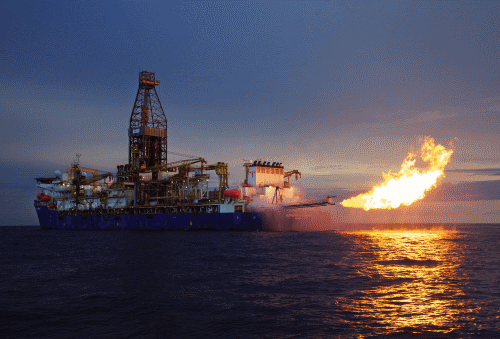 Pemba is a port city in Mozambique. It is the capital of the province of Cabo Delgado and lies on a peninsula in Pemba Bay.
North of Port of Pemba, Mozambique, substantial reserves of natural gas have been found off-shore.  International drilling companies are  exploring  the resources in the area .
In order to serve the drilling rigs, Bollore Africa Logistics invested in new, temporary floating  terminal-to-service supply vessels which handle cargo and materials between shore base and drilling rigs.
Meta has 13 hectares of land on the outskirts of the future pemba port.
The 130.000-square-meter  is located on the periphery of Pemba City near the end of the industrial area. The port, in its new construction phase, will have the outlet near the land of Meta moçambique; The strategic position allows you to manage and work the goods near an international port with important facilitations. The proximity to the salt pan land allows a fast processing and shipping by sea of ​​foodstuffs. The distance between the land and the airport is 12Km